Vestibular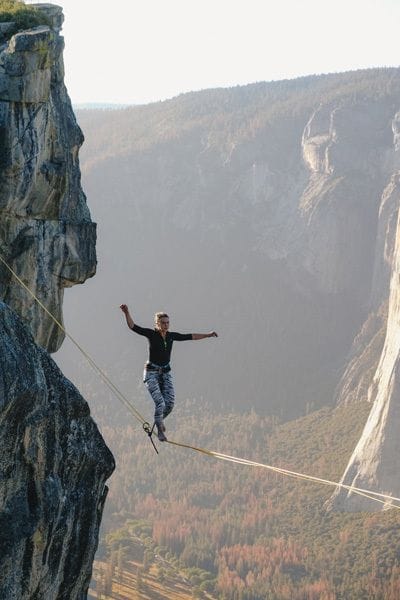 Symptoms like vertigo (illusion of movement, ie- feeling like the room is spinning) and dizziness are sensations that can relate to disturbances to the vestibular system. The vestibular sensory system is comprised of 5 sensory organs in the inner ear, 3 semicircular canals and 2 otolith organs. Together they detect information about angular acceleration and movement in three dimensional space. There is a close interaction between our vision, hearing and brain activity through the vestibular nervous system.
A thorough history and an in-depth assessment will be taken by the physiotherapist to ensure that the appropriate treatment is provided. Some cases of vestibular dysfunction may be treated conservatively and effectively within a few sessions.
Once the underlying vestibular dysfunction has been treated, a home exercise program may be prescribed for the individual to improve and restore balance in a graded manner, so you can return to your usual way of life.
For more information and helpful advice, contact us today.