Spinal Injuries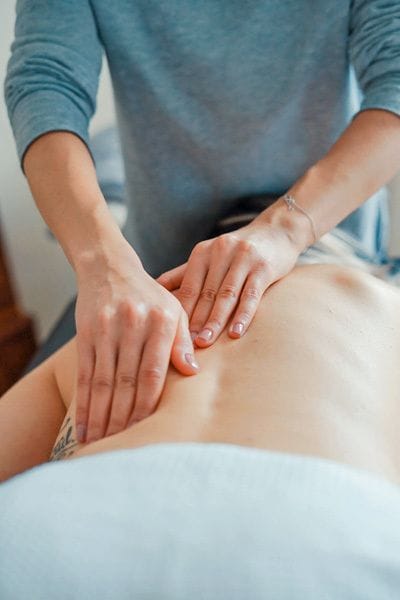 Accurate diagnosis is paramount to ensure you as a patient recovers as quickly as possible.
We will assess you slowly and thoroughly before we embark on a treatment program.
Hands on treatment such as massage/mobilisation or manipulation of joints can be carried out as well as a specific exercise home program tailored top your condition.
It is very important that the treatment is specific to your condition.
This might mean that you require Pilates or gym conditioning on site or at your local gym.