How to Enhance Your Running Performance with Newcastle Sports Physiotherapy
Posted by Zoltan Marosszeky on 31 July 2018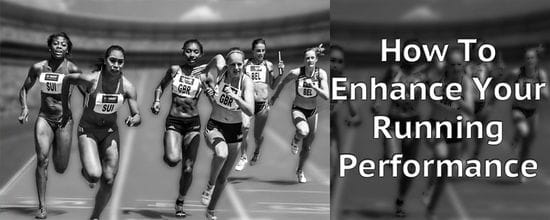 How's Your Running Form?
Running is quite often seen as a good way to get in shape, with little thought given to the proper form or biomechanics involved.
Recent studies have shown that as many as 79% of runners will suffer from a running related injury in any year. Therefore all runners should be aware of the ways in which poor form can contribute to these injuries.
Further research has shown that real time feedback through audio and visual cues can help a runner to improve common issues at the hips, knees and ankles and in turn reduce the likelihood of a running related injury.
If you're thinking about getting into running make an appointment now with one of our physiotherapists or exercise physiologists now for an assessment and recommendations.
Find out more about your running form and enhance your sporting performance with our sports physiotherapists at Newcastle Integrated Physiotherapy on (02) 4957 2961
Author:
Zoltan Marosszeky
About: B AppSc(Phty) Director & Physiotherapist Zoltan joined Charlestown Physio in 2006. In 2012 he advanced to become the sole owner and director of the practice. He graduated in 1998 from the University of Sydney. He gained extensive knowledge and clinical expertise working for the Australian Military and as senior physiotherapist at the Newcastle Industrial plant OneSteel for five and a half years.